---
Smart factory with Nara MES
Nara is an elegant, modern and fully customizable SaaS and WebApp MES solution. Our modular design allows tailor-made functionalities for every user and seamless module upgrades in the future.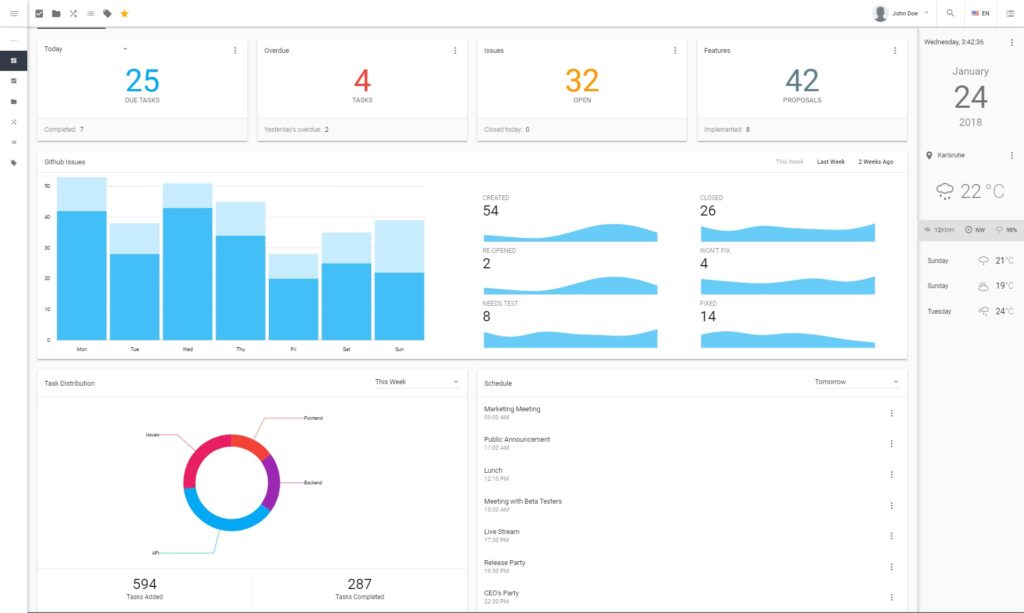 Nara MES modules
Production management
Automatic downtime detection with complete analysis and classification of downtime reasons
Customized dashboards for real-time decision making
Configurable production KPIs with drill-down option
Operator and maintenance reports and logs
Energy management
Power performance calculations
Energy consumption for different energy sources
Energy trends and KPI with drill-down
Seamless connection with Production management module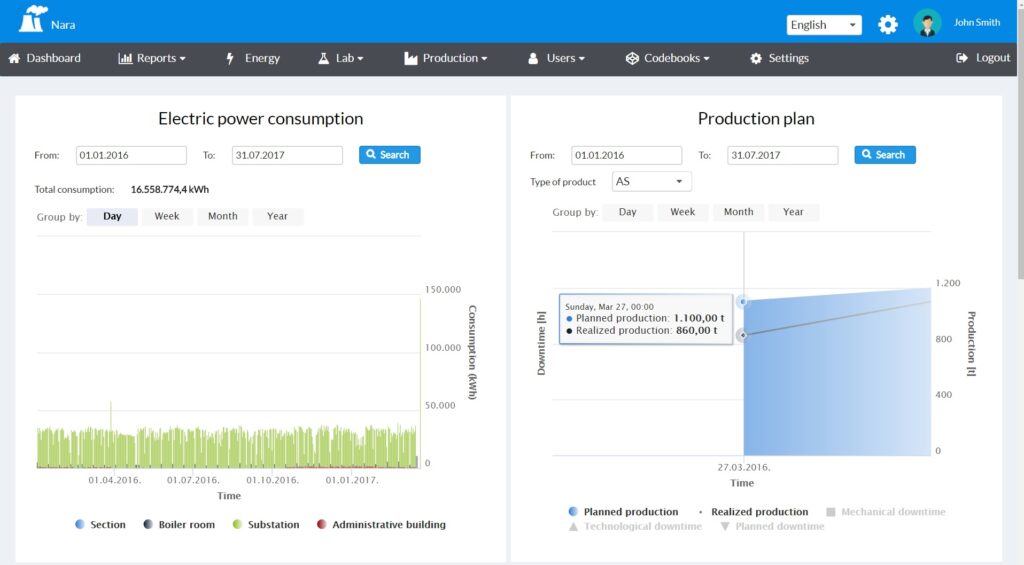 Lab and Technology
Lab reports
Recipe management
Data import from third-party lab software
Alarm management
Production alarms
Energy consumption alarms
Optimal performance alarms (KPI alarms)
Complex alarms (user configurable alarms)
Multilevel alarming (operator, supervisor, management)
Email and SMS alerts
Alarm analysis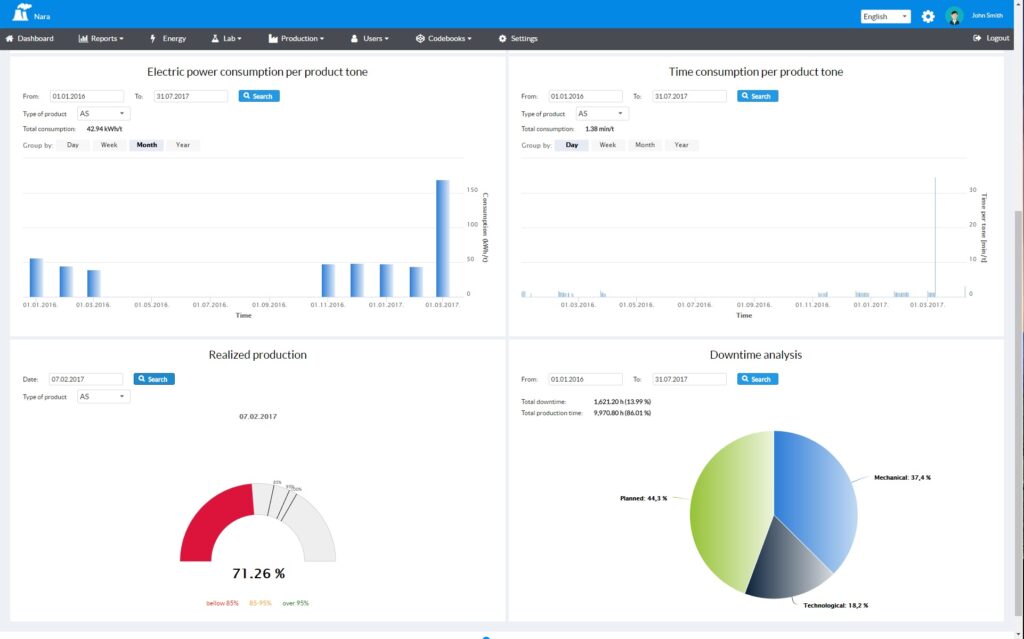 Quality management
Process maps and diagrams
Quality analysis and reports
Management and distribution of documents
Hierarchical detailed drilldown
Versioning, sharing, history
Internal and external audits, system audit, process audits
Traceability (standard or blockchain)
Active traceability solution with production monitoring and event-based Quality Analysis
Batch numbers and serial numbers as a source for traceability, product tracer slip
Orders from ERP – reconfirm results and decisions
All information and events per serial number (history, device record, tasks and actions)
Tracking a particular package with a unique identifier such as a barcode, QR code, or a RfID transmitter.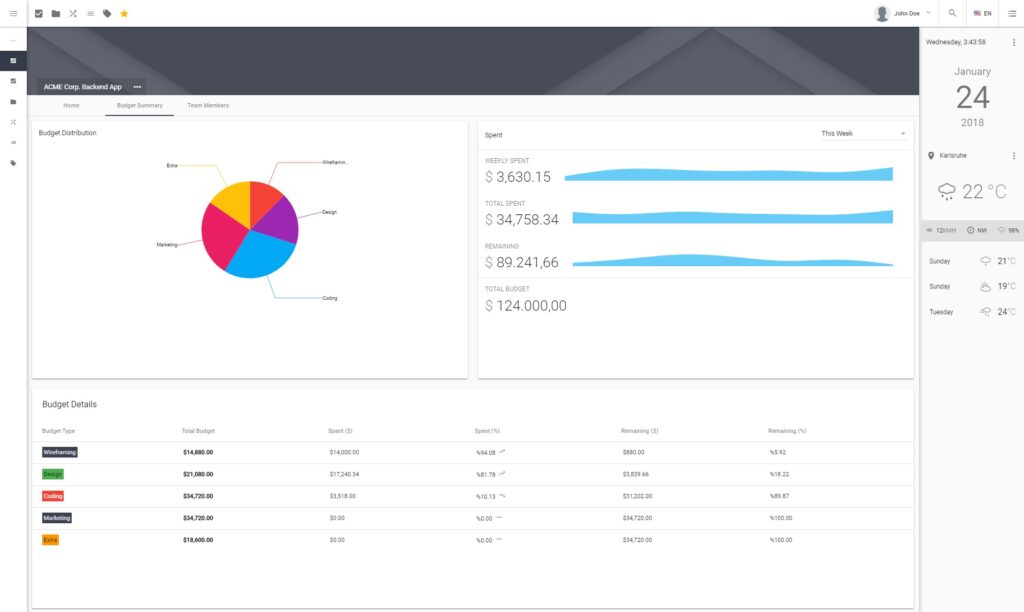 Other possible modules:
Inventory management
Employee management
Planning and Analysis
ERP Integration
Tailor-made modules