---
One-stop-shop for all types of IT services!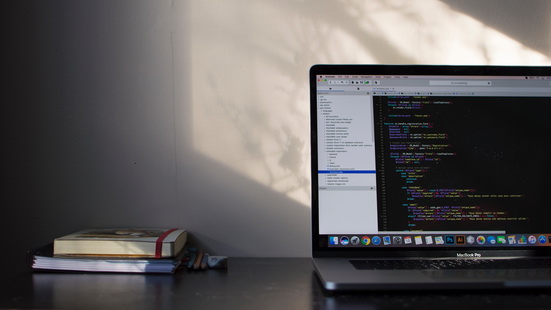 Kamisoft delivers innovative and ready-to-use software solutions to its clients in order to improve their efficiency, analyse and optimize their businesses with anticipating market changes and cost efficiency. Since our beginning we strived to bring to our customers the most efficient solutions through optimal combination of our engineering experience, market knowledge and best practices using the latest up-to-date technologies such as Angular, React, Vue.js, Mongo, Java, Elastic Search, SQL databases, Microservices architecture, JSF, Hibernate, Application Servers (JBoss, Glassfish), Oracle 10g, Machine learning, Deep learning.
We deliver only customized and rounded IT solutions combined with reliable after-sales support services tailored to measure up to the particularities of your business.
Our human capital is the key to our success and due to that, the largest portion of our investments is made improving the skill set of our engineers. Our team is a carefully selected mix of experienced engineers who gained their experience around the globe.